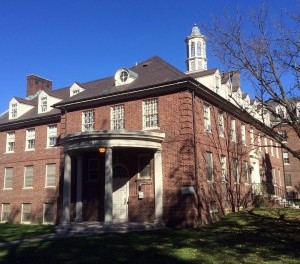 1. Soles Hall Study Lounge
It's Sunday and there are two things standing between you and some quality time with Netflix: a 10-page research paper and a pile of dirty clothes. Good thing this residence hall helps you with both. Not only is this spot quiet and spacious, but there are washers and dryers in the room next door.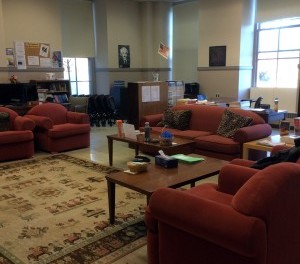 2. Pardee Hall Math Lab
Home to the Calculus Calvary, this classroom is the perfect place to hang out with your friends from all departments. Cuddle up on the couches with your novel, humanities majors, while your engineering friends get some tutoring in their Calc III course.
3. Oechsle Center for Global Education
Comfy chairs, natural lightning, and a beautiful view—this brand new building's second floor study room is worth visiting. It's also conveniently located next to all of your professors' offices.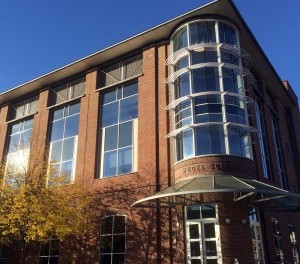 4. Hugel Science Center
The third floor classrooms in Hugel are a perfect, secluded escape. You can plant yourselves next to those giant windows for some great people watching while working on a group project.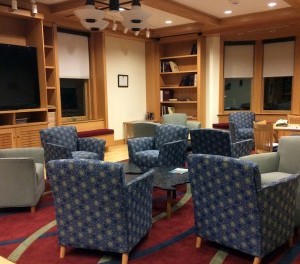 5. Grossman House Library
Home to an 80-inch flat screen TV, this library offers a great space to study late into the night or casually work with your friends. If you ever need a break, browse through Lafayette's many yearbooks—the hairstyles are sure to lift your spirits.