You have visiting options
As you journey through campus, you will learn about our excellent academics, student life, rich history and traditions, and our athletics program.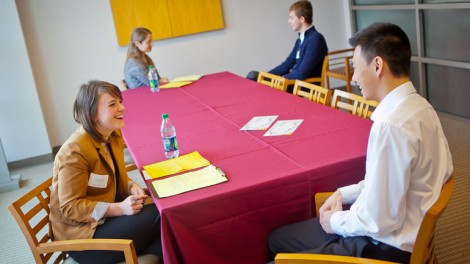 Individual Interviews
There's no better way to get to know you! We encourage students graduating from high school in 2018 and potential transfer students to schedule an individual, on-campus interview. Interviews begin March 20th and will continue on most weekdays through mid-January 2018.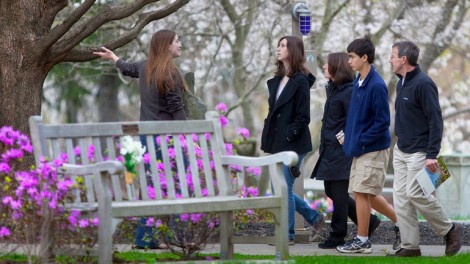 Campus Tours
We offer guided campus tours most weekdays at 9 a.m., 11 a.m., 1 p.m., 2 p.m., and 3 p.m., except during January interim and other school breaks, when a reduced tour schedule is available.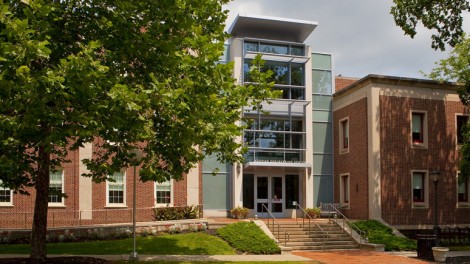 Open Houses
Presidents' Day Open House: Feb. 20
Legacy Admissions Forum: March 31
Junior Visiting Day: Apr. 29
Look@Lafayette: Aug. 22
October Open House: Oct. 14
Engineering Open House: Oct. 20
Our Beloved Community (by application only): Nov 4
November Open Houses: Nov. 9 (morning or afternoon)
Seniors Only Open House: Nov. 10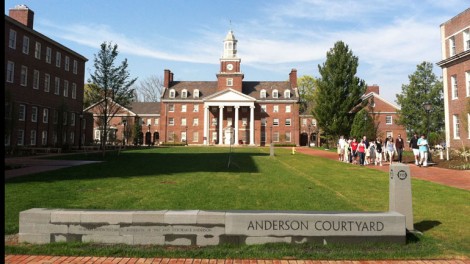 Information Sessions
Explore how Lafayette fits into your college search through weekday Information Sessions from February through December. We offer sessions at 10:15 a.m. and 2:15 p.m. most spring and summer weekdays, as well as Monday, Friday, and occasional midweek sessions during the fall. Please check the daily schedule to register.
Saturday Visits
Saturday visits are offered most weeks throughout the year from February through December. They include an information session at 11 a.m. followed by a campus tour from 11:45 a.m.–1 p.m. Please check the Saturday schedule to register.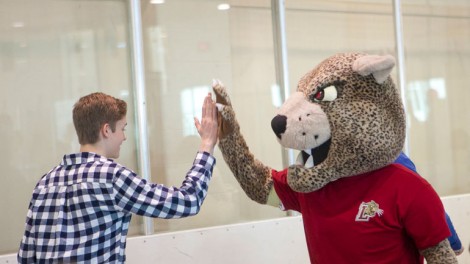 Leopard for a Day
What's it like to be a Lafayette student? High school seniors can attend classes and join a student for lunch to find out. You must register two weeks in advance of your visit.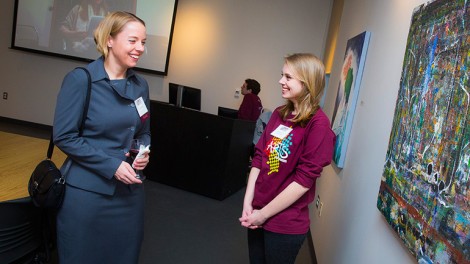 Arts at Lafayette Tour
Learn how Lafayette inspires creativity every day by providing dynamic opportunities for students in art, film and media studies, music and theater. We offer special tours of our state-of-the-arts facilities most Fridays at 1 pm.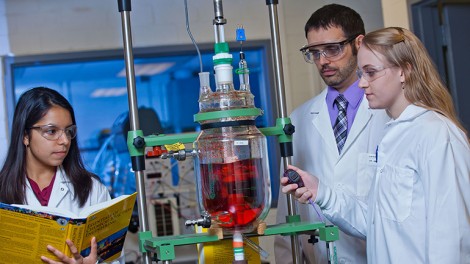 Exploring Engineering (summer only)
Every Monday and Friday from June 12 through August 18 (except Monday, July 3) you can explore the distinctive nexus of engineering and the liberal arts at Lafayette through a faculty-led Information Session (12:15 to 1 p.m.) and/or a student-led tour of our Acopian Engineering Center (1 to 1:45 p.m.).
Experience Lafayette College (for admitted students only)
You'll have the chance to tour the campus, visit several residence halls, learn about academic opportunities, and attend a student-led discussion about undergraduate life. Other highlights include a presentation on our innovative Gateway career planning program, a "Financing Your Education" session, and a deans' panel on student life.
Fridays @ Lafayette
(for admitted students only)
Attend classes of your choosing, meet students, tour campus, grab a bite to eat in one of our dining halls, ask questions at a specialized information session, and enjoy coffee or tea with professors at an informal gathering to hear about their scholarship, teaching, and the roles they relish as professor-mentors.