You have visiting options
As you journey through campus, you will learn about our excellent academics, student life, rich history and traditions, and our athletics program.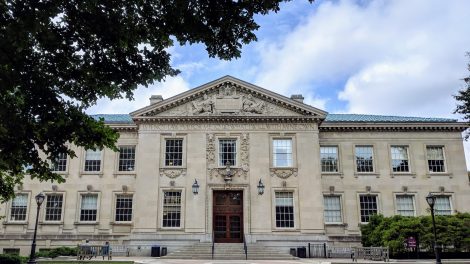 Information Sessions
Explore how Lafayette fits into your college search through weekday Information Sessions from February through December. We offer sessions at 10:15 a.m. and 2:15 p.m. most spring and summer weekdays, as well as Monday, Friday, and occasional midweek sessions during the fall. Please check the daily schedule to register.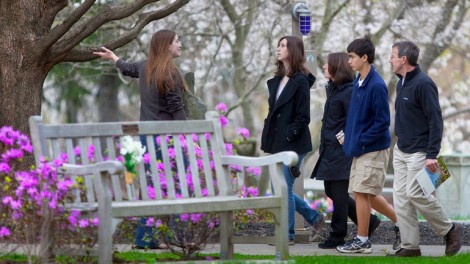 Campus Tours
We offer guided campus tours most weekdays at 9 a.m., 11 a.m., 1 p.m., 2 p.m., and 3 p.m., except during January interim and other school breaks, when a reduced tour schedule is available.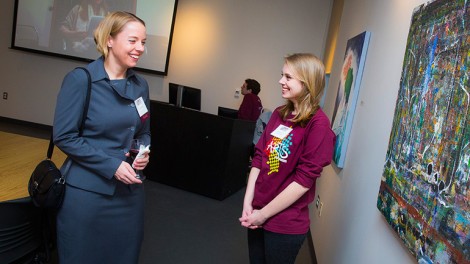 Arts at Lafayette Tour
Learn how Lafayette inspires creativity every day by providing dynamic opportunities for students in art, film and media studies, music and theater. We offer special tours of our state-of-the-art facilities on most Thursdays at 1 pm in the spring and fall. During the summer, Arts tours are offered on most Fridays at 1 pm.
Saturday Visits
Saturday visits are offered most weeks throughout the year from February through December. They include an information session at 11 a.m. followed by a campus tour from 11:45 a.m.–1 p.m. Please check the Saturday schedule to register.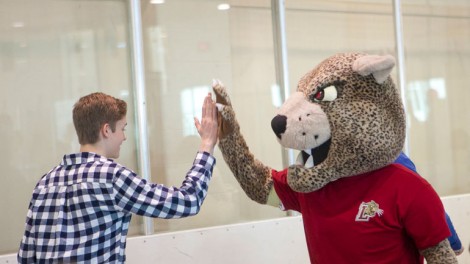 Leopard for a Day
What's it like to be a Lafayette student? High school seniors can attend classes and join a student for lunch to find out. You must register two weeks in advance of your visit.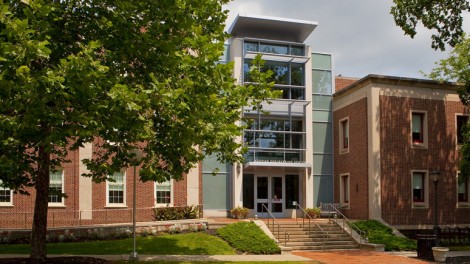 Open Houses
Presidents' Day Open House: Feb. 18
Legacy Admissions Forum: March 29
Junior Visiting Day: Apr. 27

Our Beloved Community
A Social Justice Symposium
Saturday, November 10, a day-long experience

The dream of Dr. Martin Luther King's "Beloved Community" inspires many. Lafayette College envisions a beloved community where individuals and groups can engage in fearless learning and authentic connection across differences.
Interested students must apply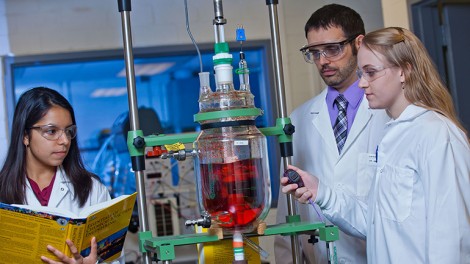 Exploring Engineering (summer only)
On most Mondays and Fridays during the summer you can explore the distinctive nexus of engineering and the liberal arts at Lafayette through a faculty-led Information Session (12:15 to 1 p.m.) and/or a student-led tour of our Acopian Engineering Center (1 to 1:45 p.m.).