Campus Tour
After a 15-minute introduction with an admissions director, join a current student on a 75-minute tour of the campus. Available Monday through Friday from February 7 through March 12.
Registration Required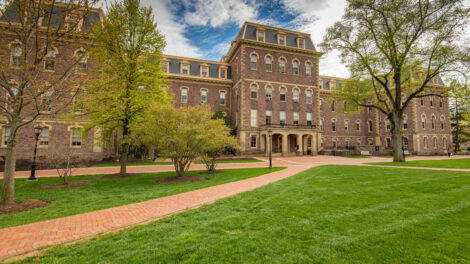 Audio Tour
Intended to be used while you drive through campus, our Audio Tour gives you an auditory way to explore the beauty of the Lafayette campus. Use it from you car, while you're walking on campus, or listen at home.
Listen here!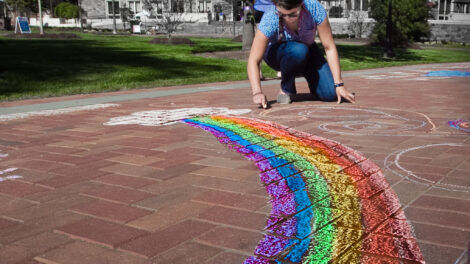 Self-Guided Tour
Finding yourself in the area unexpectedly or on a whim? Want to explore the campus at your own pace? You are welcome to take a self-guided tour on campus at any time. Let us know of your visit to campus by scanning the QR code posted near the front door of Markle Hall.
Explore On-Campus Visit FAQs