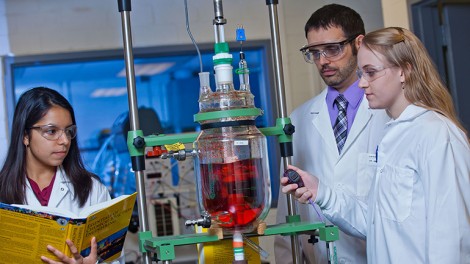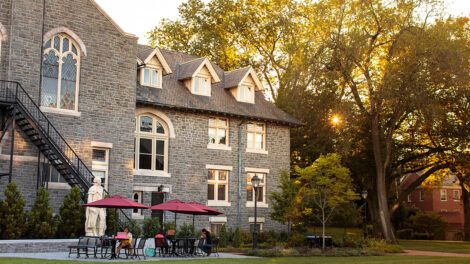 Campus Exploration
Offered on Saturdays, Campus Exploration allows you to tour the campus at your leisure and meet up with tour guides at select destinations on campus to gain multiple perspectives on the campus experiene.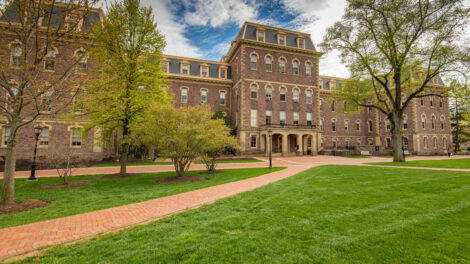 Audio Tour
Intended to be used while you drive through campus, our Audio Tour gives you an auditory way to explore the beauty of the Lafayette campus. Use it from you car, while you're walking on campus, or listen at home
Listen here!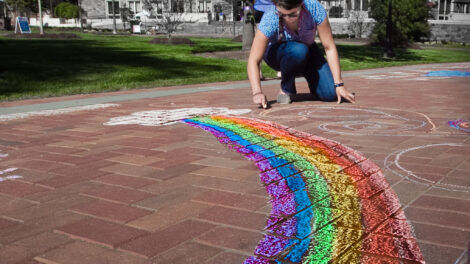 Self-Guided Tour
Finding yourself in the area unexpectedly or on a whim? Want to explore the campus at your own pace? You are welcome to take a self-guided tour on campus at any time. Let us know of your visit to campus by scanning the QR code posted near the front door of Markle Hall.
No registration needed